Photographer Adrienne Kendall of AMKxPhotos
Name: Adrienne Kendall
Age: 27
Business: AMKxPhotos- photography
Hometown: Denver, CO
Social Media:
Facebook: Adrienne M. Kendall Photography
Instagram: @amkxphotos
Website: www.amkxphotos.com
How and when did you get involved with photography personally and professionally?
"I've always loved photography as a medium. I attended art school for violin performance in Denver for middle school, and while there, I took my first film photography class and learned how to use a dark room. From then on, I was hooked on creating photos, taking photos, looking at photos endlessly on the internet and in magazines, and I always kept a camera with me at all times. While I always loved playing music and still do, there's something about taking photos that ignites a fire in my belly.
Music is what brought me to discover my love of concert photography, which is a field I've just newly gotten in to in the last 7 months, professionally. I have forever loved going to see and hear live music, and now I get to go, take photos, meet amazingly talented people and explore my art in dozens of different environments. It's the perfect combination of my two passions. While concert photography isn't the only type of photos I take, it's slowly becoming one my favorites by far. I've also began to do more editorial style photos accompanied by poetry and creating mini-zines."
Describe your photography style and what you lean toward aesthetically:
"I'm not entirely sure what my style is quite yet. Its developing in its own way, and I'm just letting the style define itself at this point. I do tend to lean more to a floral aesthetic, moody cool colors, (which are also sometimes warm, depends on the photo), and some use of negative space. I have a fascination with the average-larger size female body at the moment, and have a few projects coming up with that as the focus. Female beauty, pre and post birth, is also another theme I've been playing with in my journal. We will see what I come up with when it comes to me!"

How would you describe your personal style?
"In my life, and in fashion, I do love florals and darkness paired. While my room has moody twinkly lights covering the walls with a pink and white floral rug, my wardrobe primarily consists of monochromatic palettes, involving mostly black, grey and white. I wear black leather boots or slip-on vans, and that's pretty much it. I do have a large afro when I want to, so hats aren't really a staple of my wardrobe, (as much as I wish it could be).
If I had to assign a type or label to my style, it would be a streetwear diva/biker gang chic, if that makes a lick of sense."
What is your favorite part of your profession?
"I get to meet so many interesting and amazing people. I'm very personable, so I have end up having a long conversation with every person I have met while working. It's really reassuring to meet so many people who love doing what they're passionate about in the same field. Denver is also a beautiful place during any season and has so so so many hidden neighborhoods and little pockets, it makes exploring the city that much more fun. It's so strange that while this is my home town, I keep finding new places that I've never been to or old places I view in an entirely new perspective as an adult."
Least favorite?
"I'm not sure. Denver is a haven for photographers, so while there's tons of events and support for the photographic community, it's also difficult to book jobs and have your work seen in a professional capacity. But, I really can't complain; it's awesome to be a part of a supportive creative community. I'm a firm believer in the hustle though. The energy and work you put in, will inevitably put itself back out, maybe not in a way you think at first, but it will always come back."
What is the message you are sending / want to send with your work?
"As a woman of color, born and raised in Denver, it's very rare that I find representation in any artistic medium apart from the dance community. I really want to be a voice in my home town as someone who advocates for a seemingly unheard from community and help younger creatives feel that they have the support and resources to expressive themselves freely.
I'd also love to be a part of this movement of body positivity that's sweeping through our generation. Everyone is beautiful in their own way, and I just wish that everyone knew that. Especially the awkward, mixed race, adopted, middle school girl who didn't know how/who to identify with socially or racially. (AKA, past me, present me and future me). But that's a conversation for another day.
I always find that taking a picture of someone who normally doesn't have their pictures taken is a really wonderful and cool way to explore narratives and stories that otherwise go untold. I'll be releasing a new zine-based photo series four different times this year telling those stories. While they'll be available for reading on my website at some point, I'm going to be distributing copies at random places around the city."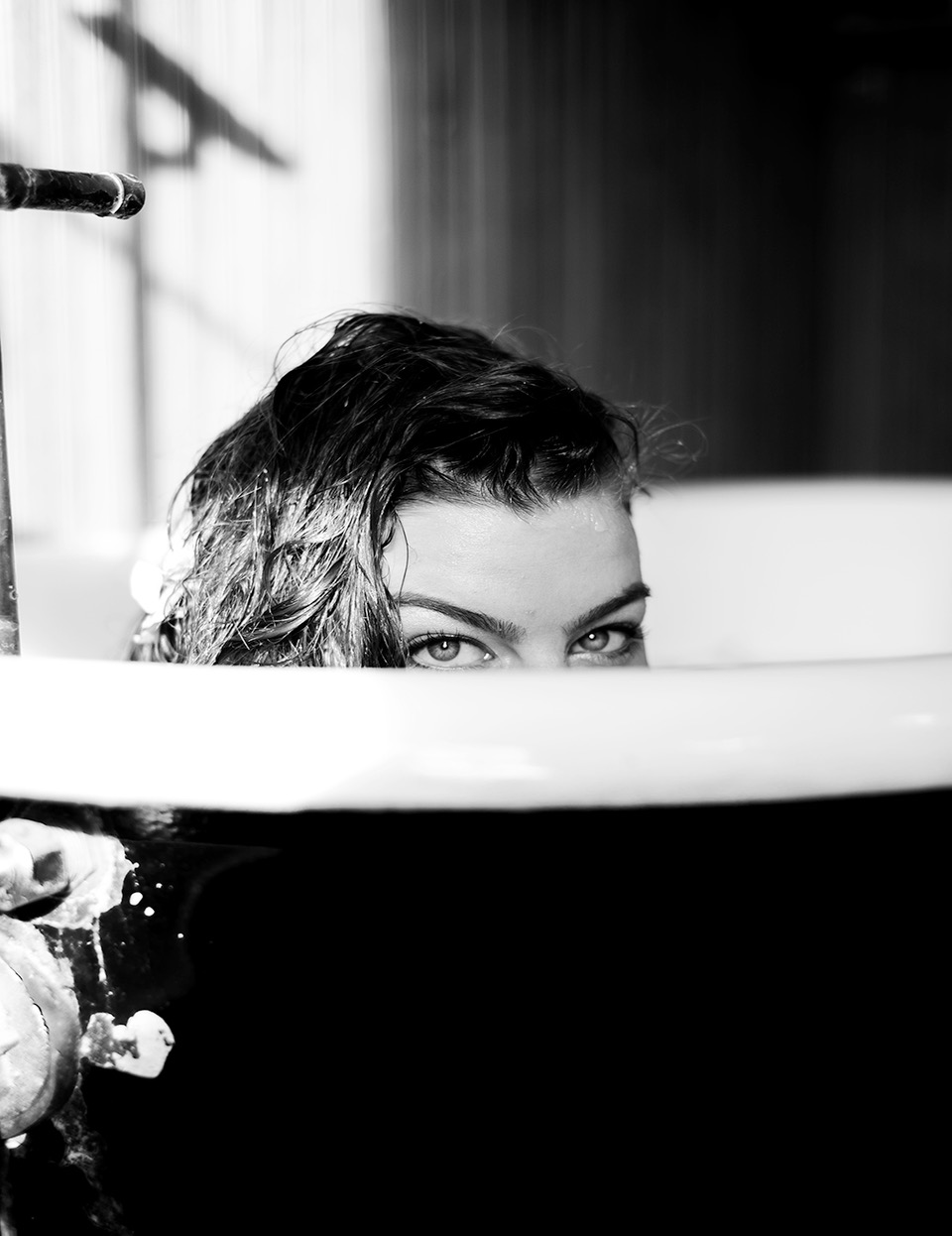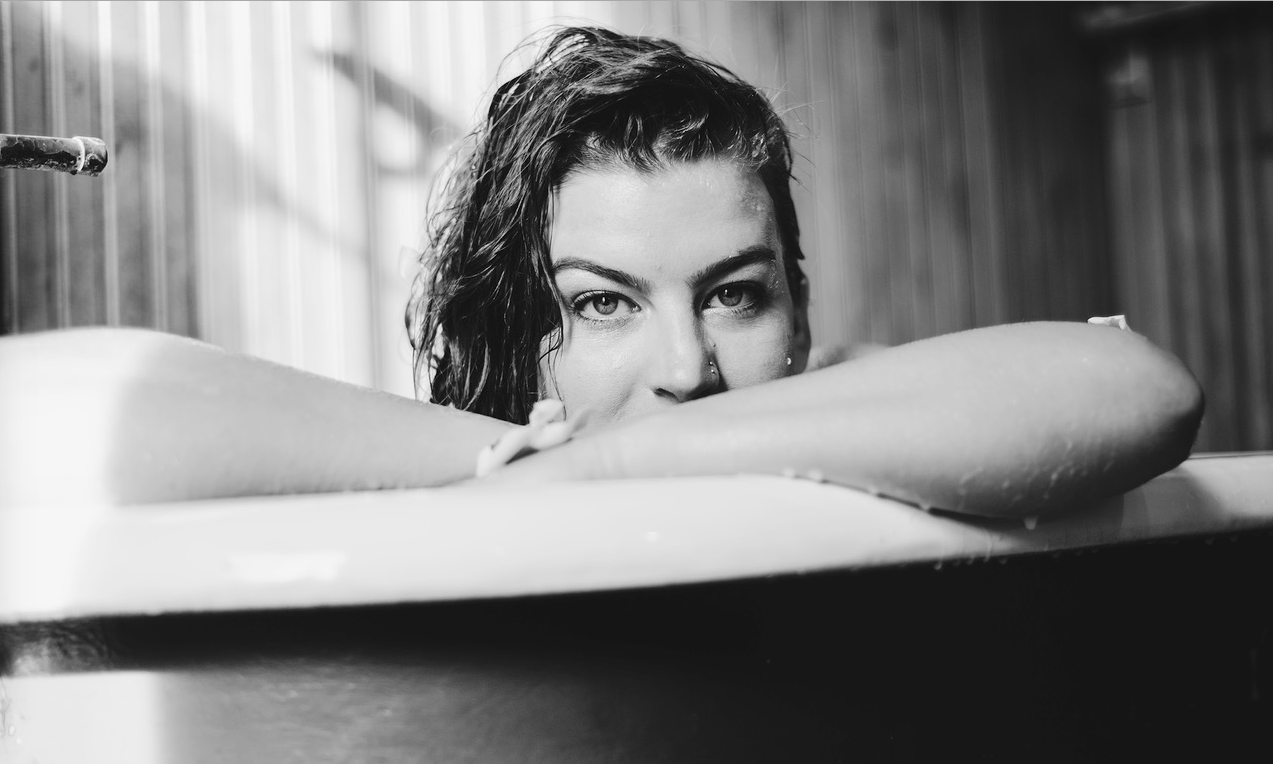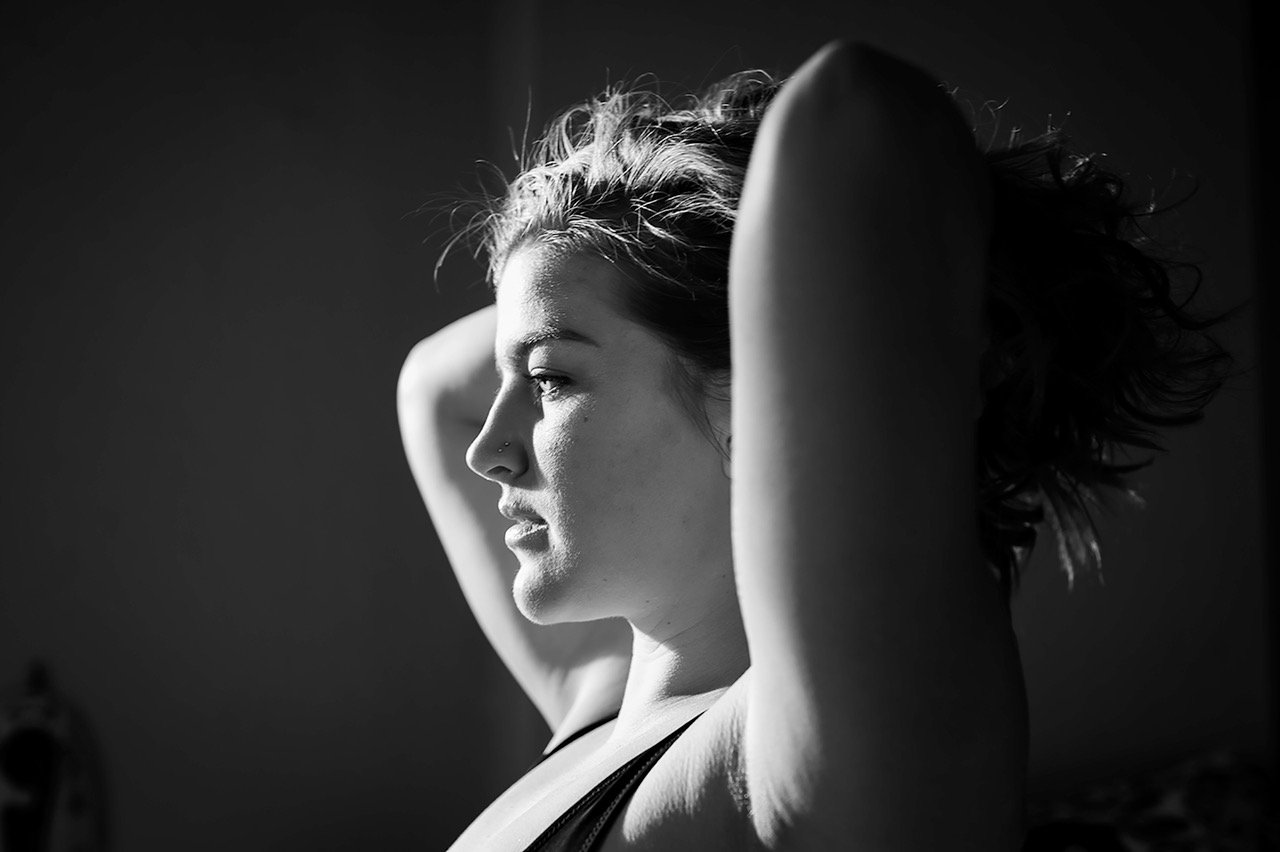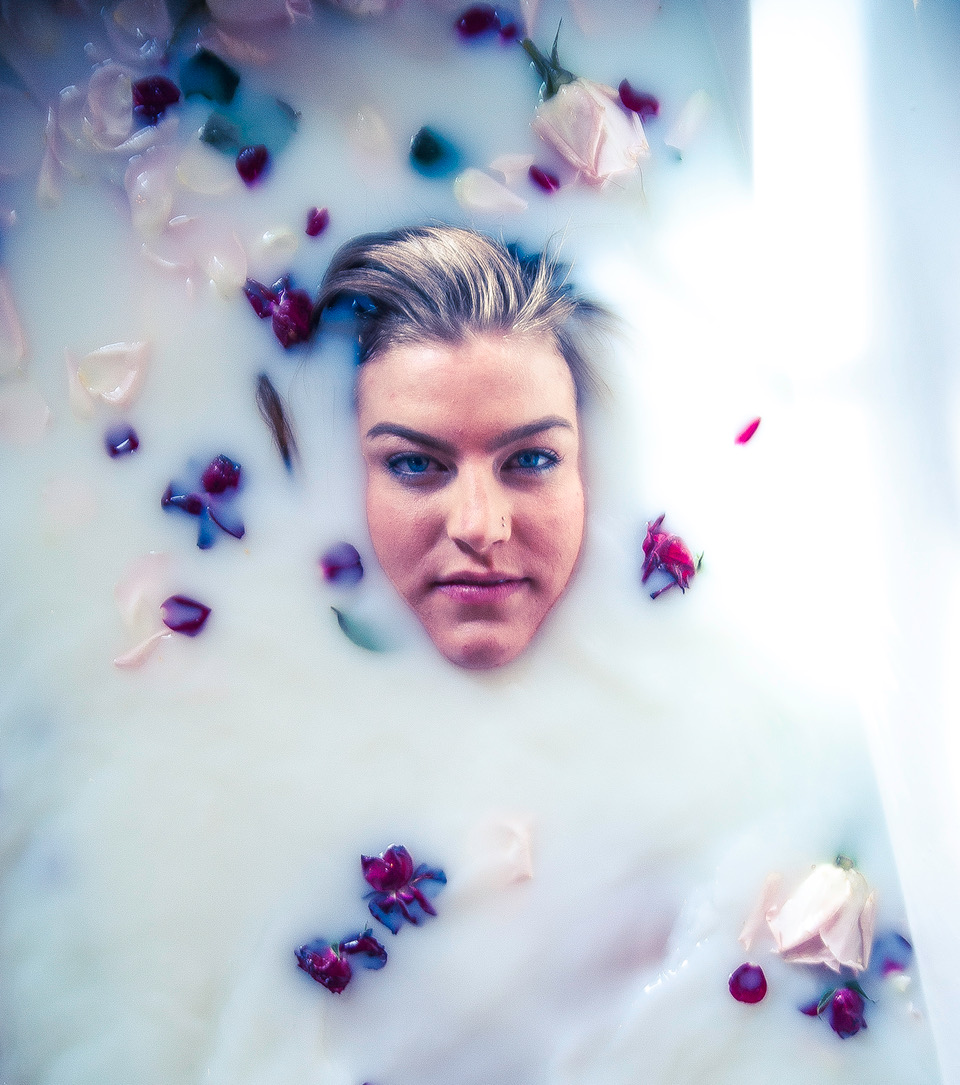 Plans for 2019?
"I've been asked to be in a few showcases around town, the first one coming up soon, in February. After the first show, I might do a short 3 city tour…still working out the kinks and details. I have four or five projects in the works at the moment, so stay tuned for those. Other than that, just readying myself for some much-needed travel and vacation time.
My daughter and I will be going on a mini-road trip this summer to discover some cool spots in New Mexico and Arizona. I'll also be heading to New York in the fall to visit friends and hopefully take some amazing photos. Maybe I'll do a tiny bit of video work too."
Favorite local:
Restaurants- "Cart-Driver, ChoLon, Dio Mio, Uncle."
Bars- "Hi-Dive, Meadowlark, Yeah Baby, Improper City."
Musicians/Bands- "This is a constantly changing and eclectic list, but at the end of 2018 here's where I stand: Leon Bridges, Louis the Child, Unknown Mortal Orchestra, Sylvan Esso, Masego, Sigur Ros, Washed Out, Declan McKenna, Rodrigo y Gabriella, Al Green, Childish Gambino, CRAY, Novo Amo … I can go for days."
Small businesses- "Wish Boutique, The Bookies (my daughter's and my favorite local owned bookstore; it smells amazing! ((if you like the smell of books))), Temper (located in the Denver Central Market), High Point Creamery."
Favorite photogenic spots- "Wash Park, anywhere in RiNo, Red Rocks, South Broadway."
Instagrammers-
"
@szjerdene (She's got impeccable style and sings like a god-damn angel)
@1924us (Amazing aesthetic style and beautiful posts)
@masego (One of my favorite artists I met this year)
@babyboybakery (My favorite mommy blog)
"
https://www.amkxphotos.com/